Secure Identities & Privileges Cross-Cloud
Control privileged entitlements and secrets for human and synthetic identities (service, machine, workloads, etc.), make business decisions based on activity analytics, and stay in front of threats with real-time reporting.
We help secure your identities and privileges so your business can move as fast as the cloud.
Industry leaders use Britive's cloud identity security platform
to minimize blast radius.
Eliminate:

S

t

a

n

d

i

n

g

P

e

r

m

i

s

s

i

o

n

s

P

r

i

v

i

l

e

g

e

S

p

r

a

w

l

H

i

g

h

R

i

s

k

P

r

i

v

i

l

e

g

e

s

C

l

o

u

d

S

i

l

o

s
100% API-driven integration means a direct connection to your cloud platforms—without the exposure to security risks. See how Britive simplifies privileged access management and automatically grants and revokes access for human and machine identities.
Our Platform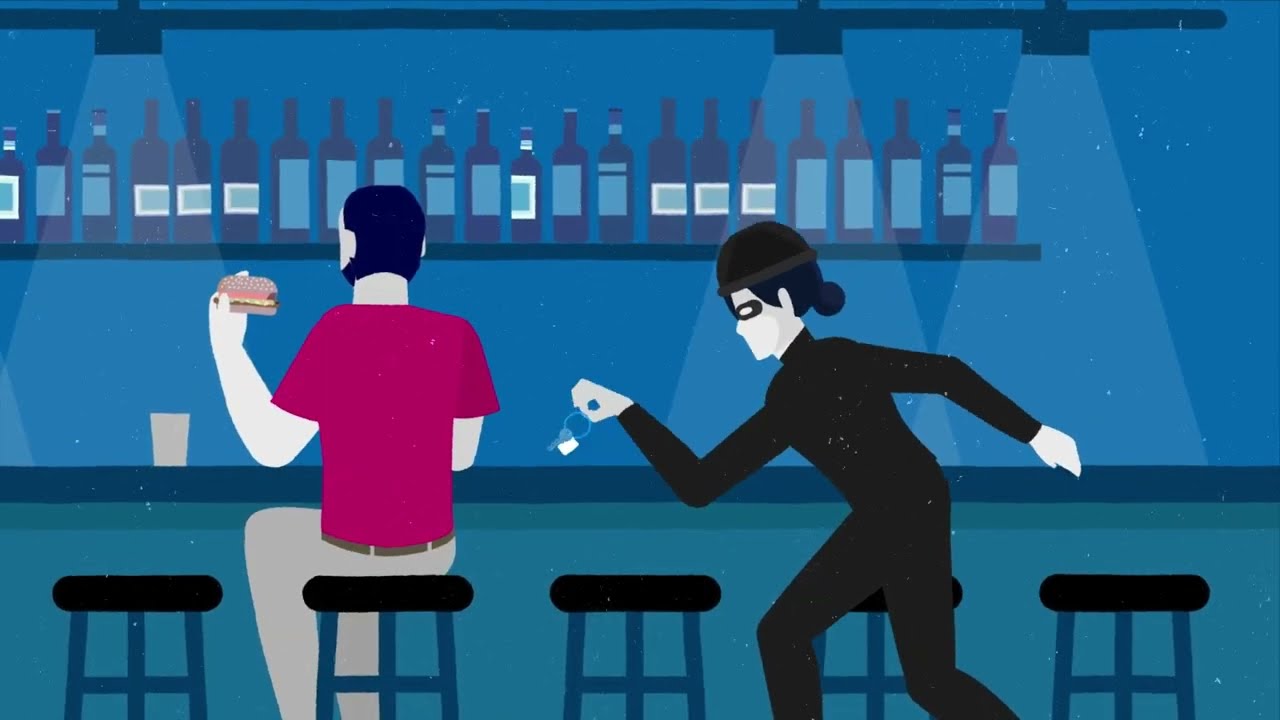 The Britive advantage
A single cloud identity security platform that delivers fast time to value.
Easier Cloud Migration

Maintain visibility & control over the proliferation of identities & privileges that come with fast cloud adoption.

Faster App Development

Streamlined privileged access management allows you to spend time & resources on product development, not cloud access administration.

Better Compliance

Enforce least privilege access to avoid compliance violations due to over privileged accounts.

Lower Infrastructure Cost

Converge critical cloud identity security functions traditionally covered by multiple products.
Why Britive
Identity & privilege management for cloud-forward organizations
Britive's API-first platform for dynamic privilege management fits naturally with microservices-based cloud applications and infrastructure.

Andrew Peterson, CEO Signal Sciences
Britive finally solves the unique access management challenges for cloud applications and infrastructure.

Yassir Abouesselham, CISO Splunk
Britive provides complete visibility, enforcement of expanded access privileges, and automated privilege reduction when no longer required, to reduce risk.

Terence Runge, CISO Reltio
Britive's cloud-native privileged access solution and unified access model provides a huge advantage for our DevSecOps initiatives.

Dustin Goodwin, Head of Cyber Security Nayya
We secure the cloud so you can scale
Static Permissions Eliminated
Multi-Cloud Environments Secured
Bridge the gap between business and security
Capitalize on cloud business objectives while dramatically minimizing your attack surface.
In the media
Analyst firm KuppingerCole publishes ranking of top vendors in dynamic resource entitlement and access management market (DREAM)
View
Compliance & Affiliations
Streamline & secure cloud access management
Minimize your attack surface, cut overhead, streamline compliance audits, and boost productivity. Get in touch today to see Britive in action.